Apex Locator
Apex locator: is an electronic instrument that operates based on frequency, resistance, and impedance. these endodontic devices consist of a monitor that is attached by a cable, a lip hook, and a clip that, connected to the endodontic element (files), closes the electrical circuit. it is used to determine the working length within the root canal.
For correct endodontics, it is necessary to measure the length from a coronary point taken as a reference to another located at the apex of the tooth root; A process known in dentistry as conductivity measurement.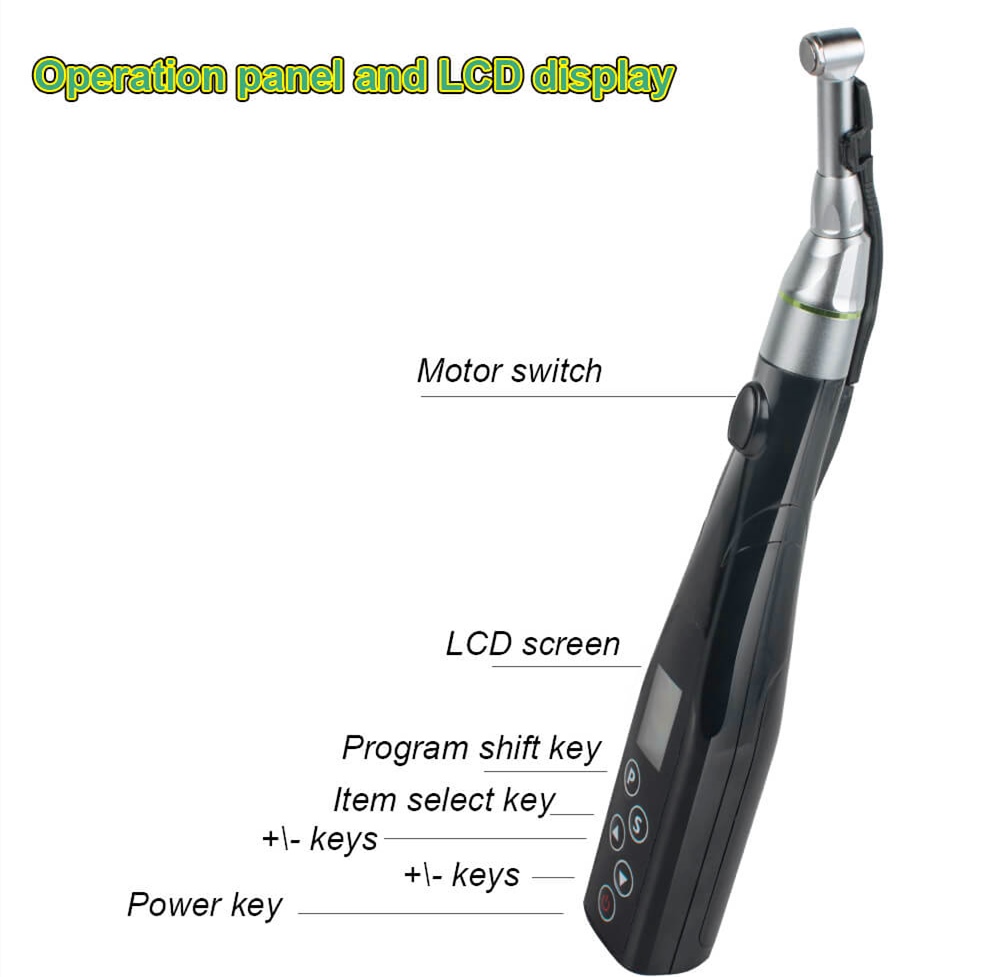 Apex Locator 6 smart endodontic treatment working models.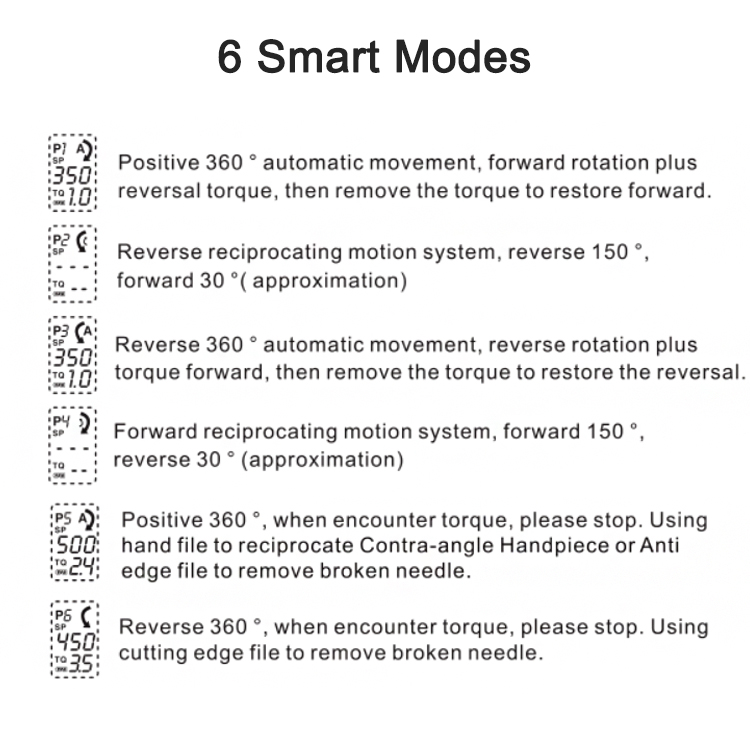 But why is conductometry so important in endodontics?
These are the most critical factors that make conductometry the most crucial step in endodontics:
Determines the extensions to insert the instruments into the root canal and the tooth extensions where debris, tissue, etc., must be removed.
The extensions that it calculates, if corrected, allow us to obtain optimal results for the treatment.
Reduces pain and discomfort for the patient
To establish the ideal apical limit, conductometry is necessary and unavoidable. Electronic apex locators use an electrical circuit through the patient's root canal and oral tissues to determine the location of the apical foramen.
All apex locators have two electrodes, one connected to an endodontic instrument and the other to the patient's body.
The electrical circuit is completed when the device is inserted into the root canal in the apical direction and touches the periodontal tissues.
It is a fundamental tool in the determination of the working length and the diagnosis of perforations and fractures.
Technicial
| | |
| --- | --- |
| Product Name | Wireless Endo Apex Locator |
| Color | White, Black, Blue Available |
| Mode  | 6 Smart modes |
| Handpiece  | 16:1 Mini contra angle |
| Input  | 100V-240V  50Hz/60Hz  0.4A.Max |
| Output | DC5V/1A |
| Torque Range | 0.6Nm-4.0Ncm(6mNm-40mNm) |
| Speed Range | 120rpm~500rpm |
| Lithium Battery | 3.7V/800mAh |