Professional Implant Replacement Module Dental Models
The ultimate tool for dentists and dental students to learn and practice implant placement techniques. This module includes an articulator and is designed with a focus on drilling training, implant placement, open suture, and gypsum extraction.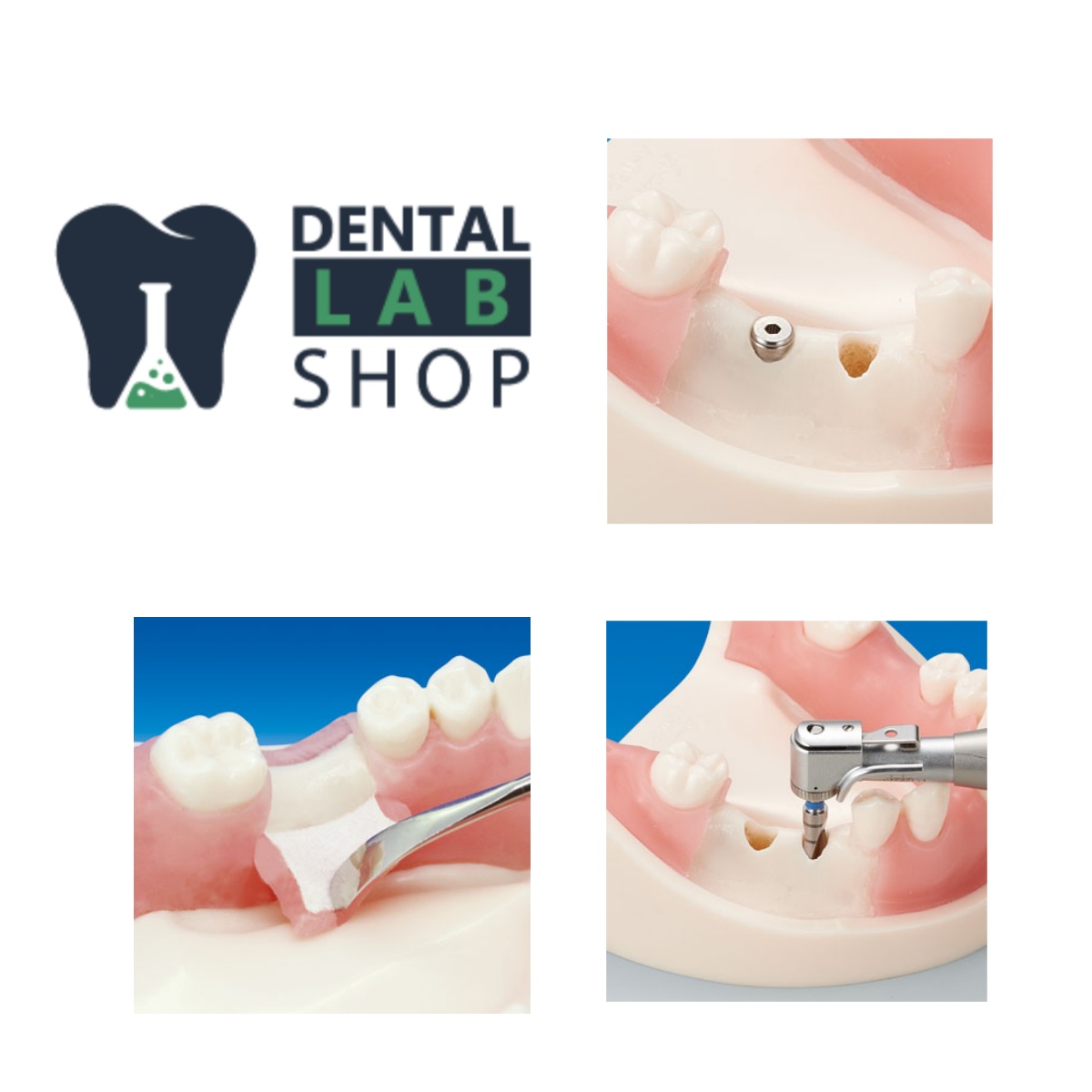 The module is designed with high-quality materials and built to last, ensuring years of use for both training and actual procedures. The articulator is specifically engineered to simulate the movement of the jaw, allowing for a realistic experience for trainees. This feature makes the Educational Implant Replacement Module an essential training tool for dentists and dental students alike.
With the Implant Replacement Module, users can learn and practice various implant placement techniques with ease. The open suture feature allows for realistic practice in a controlled environment, ensuring that users can master this technique before performing it on patients. The module's design allows for easy and quick gypsum extraction, enabling users to clean and maintain their module with minimal effort.
The Dental Implant Replacement Module is an excellent investment for any dental practice or student looking to improve their implant placement skills. The module's conceptual design is rooted in the best practices of dental implant replacement, and its construction ensures a long-lasting product that is both functional and realistic. Overall, the Dental Implant Replacement Module is an essential tool for anyone looking to improve their dental implant placement skills.