Multi-functional Occlusal Plane Support Stand for Dental Prosthetics: The Perfect Tool for Precision and Efficiency in Dental Laboratories
The Multi-functional occlusal plane support stand for dental prosthetics offers adjustable height, magnetic base, universal compatibility, simple operation, and durability.
Simplicity meets functionality with our intuitive design and user-friendly operation. No complex adjustments or tedious setups required. Just set the desired height, secure the magnetic base, and you're ready to create exceptional dental prosthetics with confidence.
It provides versatility and ease of use for fabricating dental prosthetics, making it a reliable tool for dental professionals.
Features
Adjustable height for optimal positioning and comfort.
Magnetic base for secure attachment and stability.
Universal compatibility with fully adjustable and semi-adjustable occlusal frameworks.
Simple operation for ease of use and streamlined workflow.
Articulator product options for you options
1. Avarage articulator:
35 degrees fixed condylar tilt
The dental lab articulator has an adjustable incisal guidance pin range from -5 mm to + 10 mm
Large interior 126mm height space, integrated with magnetic Artex mounting plate articulator system
2.Semi-adjustable articulator: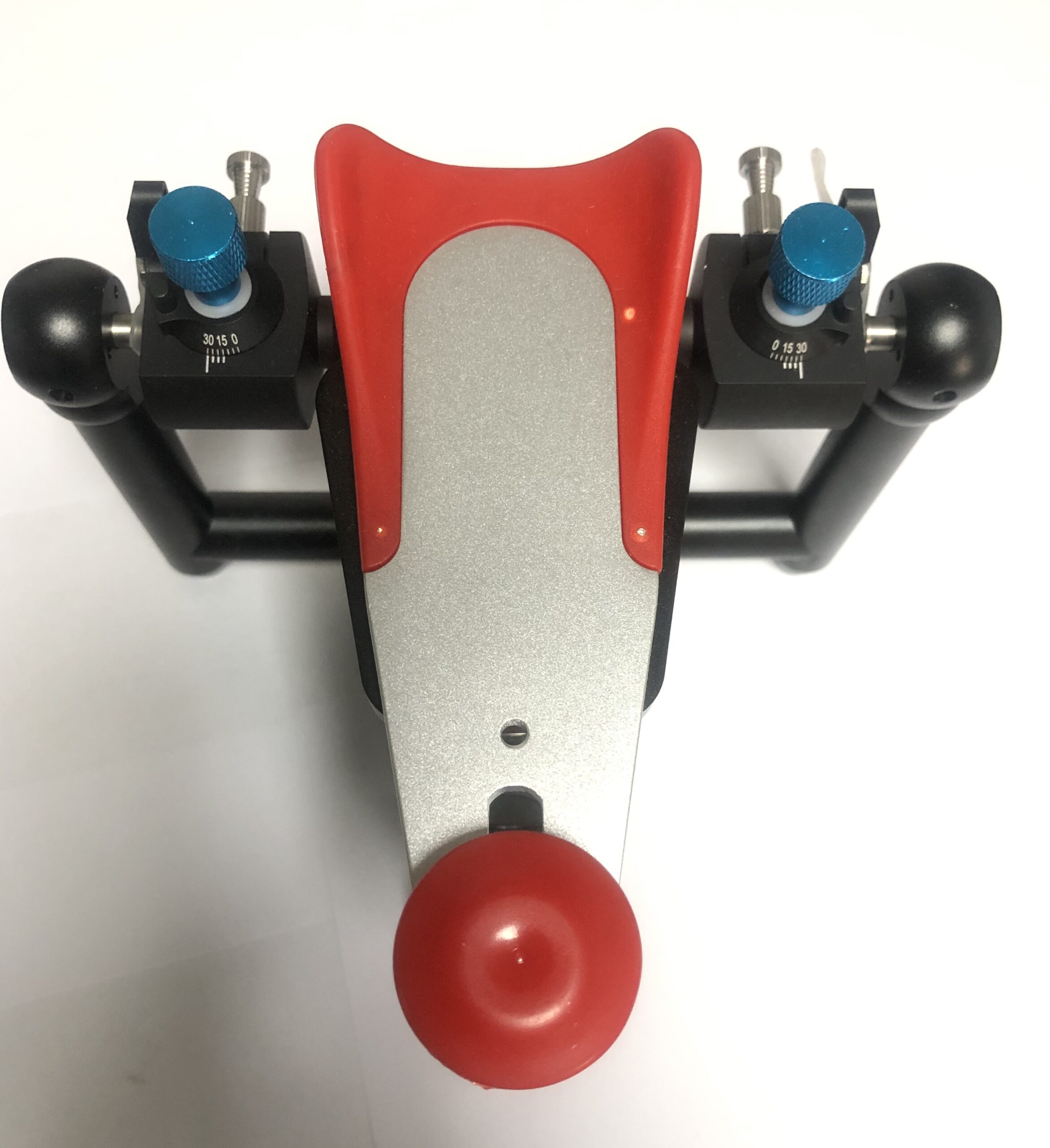 Intercondylar distance: Fixed at 110mm.
Sagittal condyle path adjustment: Up to 70°.
Lateral incisal path angle on a horizontal plane: Adjustable from 0° to 40° on each side using the control screw.
Sagittal incisal path angle (for edentulous cases): Adjustable up to 20° forwards and 40° backwards using the incisal path table.
Immediate side shift adjustment: Range from 0 to 3mm.
Incisal pin adjustment: Up to 10mm upward and 5mm downward, with the center on the intercondylar axis.
3.Fully adjustable articulator: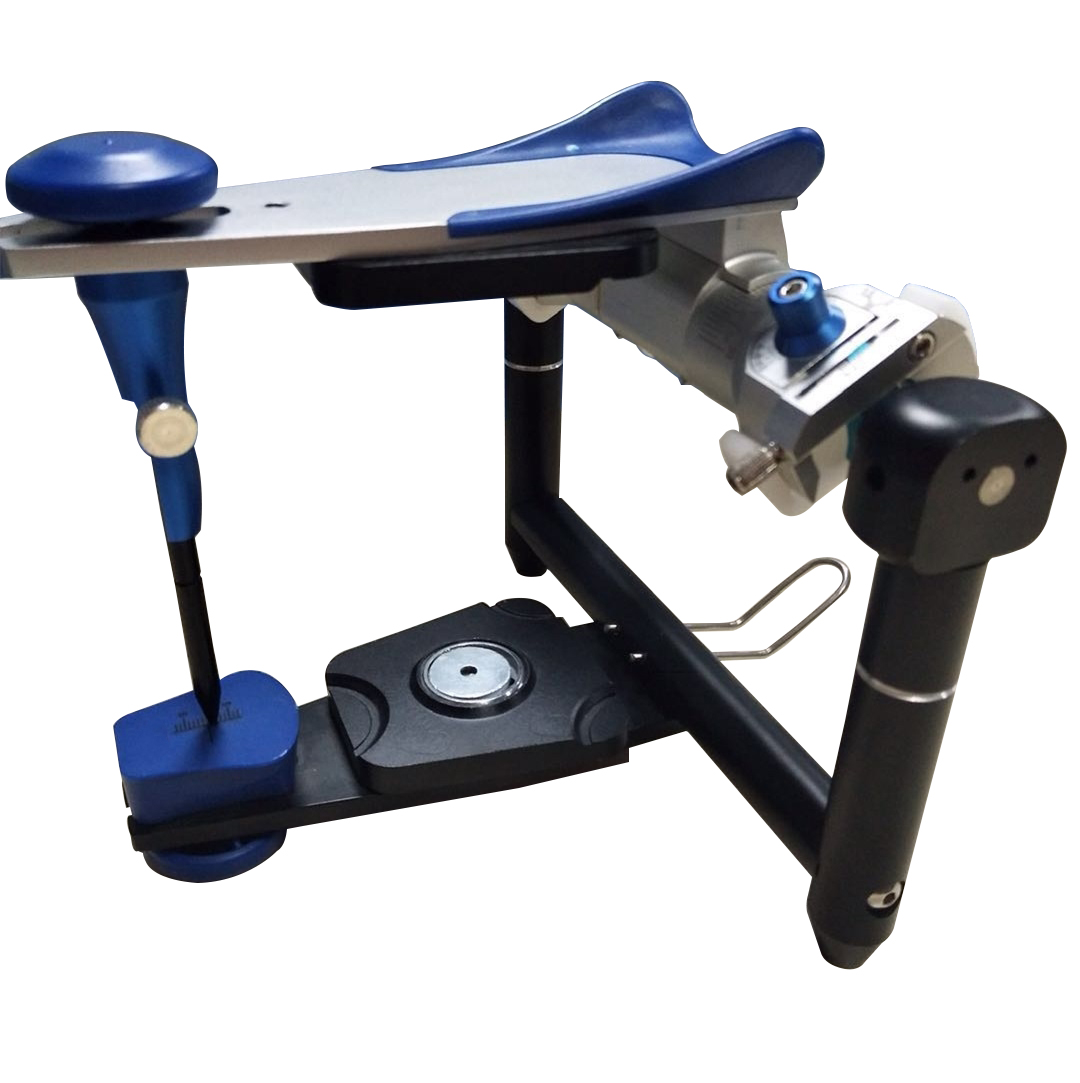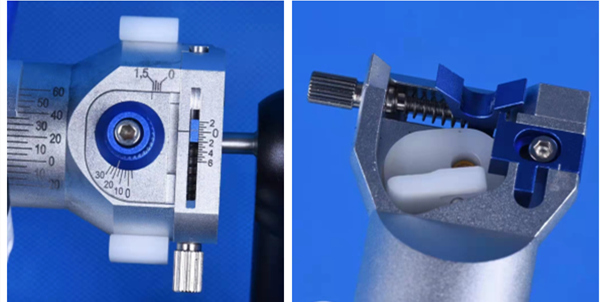 Progressive lateral movement function for the transverse gap, adjustable from 0 to 1.5 mm
Progressive protrusion, adjustable from 0 to 6 mm
Adjustable progressive retrusion from 0 to 2 mm
Distraction for unloading compressed mandibular joints from 0 to 3 mm
Ideal for model analysis, fabrication, and correction of splints
Adjustable condylar guide inclination between -20° and + 60°
Bennett angle is adjustable from -5° to + 30°