Sirona Inlab Dental PMMA Block
The cad cam dental pmma blocks are compatiable with sirona inlab dental milling system,it comes standard Vita 16 shade.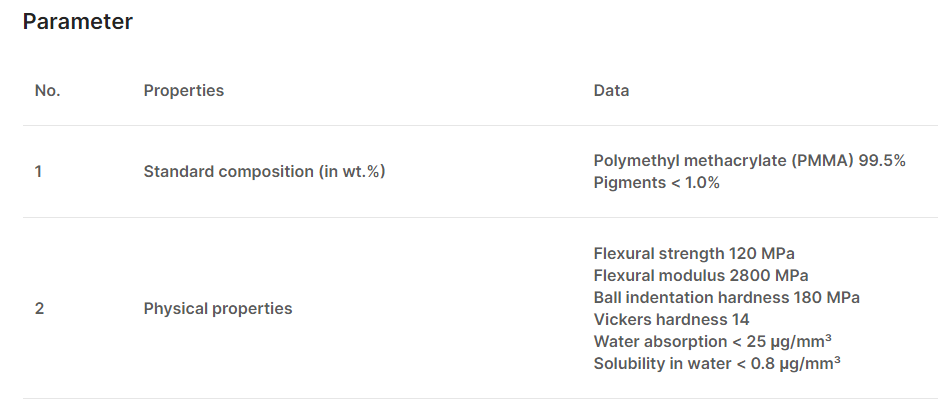 Features
1) This Sirona Inlab Dental PMMA Block is used for temporary crown and bridge.
2) Residual molecule is extremely low.
3) High bending strength, ( >110Mpa ).
4) Great polishing performance.
5) Extremely low water absorption — high antibacterial.
6) Good CAD/CAM processing performance.