Every tooth of a patient is costlier than diamonds, and they need to shine through. So, one has to visit dental clinics for restorative dentistry. It helps to prevent plaque, tooth decay, gum diseases and improves smiles.
Dental labs and dentists do the removal and shaping of the dental structure. A dental handpiece plays a vital role in these processes. These instruments are run by electricity. They include a rotary motor and burs in the head for reshaping dental structures. It is one of the most essential things for dental clinics and dentists. One can use it to achieve accuracy and efficiency. With the advancement of technologies, these precision tools can perform intricate procedures easily without any problem.
What are dental handpieces?
A dental handpiece is a hand-held instrument that can do many common dental procedures. It can remove decay, polish dental fillings, perform cosmetic dentistry, and alter prostheses. The type of dental handpieces varies with the procedure and the function needed. Some of the dental handpieces also include a light source and water spray for increasing visibility and success of the procedure. Tungsten carbide or diamond is generally used in the burrs on the head of the instruments. Dentists, dental lab technicians, hygienists, and specialists use them. No matter if it is a routine visit, an endodontic treatment, a surgery, or a restorative procedure, dental pieces one needs to use dental handpieces. Some of them are suitable for specific purposes only. Thus, one needs to buy a dental handpiece of the right type from the dental lab shop.
Why visit a dental lab?
Dental labs play an essential role in all spheres of clinical dentistry. They supply dental instruments including cheap handpieces to dental practitioners and clinics. Because of quality dental equipment and excellent exchange of communication between them, the clinics can provide the best outcome.
What you can get
You can buy dental handpieces from the dental lab shop.
1. Fiber Optic Dental Handpiece High Speed
It provides a comfortable and reliable solution to most dental procedures like removing decay, crown preparations, endodontic treatment, processing cavities, etc. It comes with unique technical features. The triple water spray reduces heat generation due to the high rotation speed of 380.000-450.000 RPM, and the LED light increases visibility.
These are made of stainless steel and ceramic balls. They offer accurate revolution even at on high working speed and produce low vibrations with less noise. These are reusable after sterilization.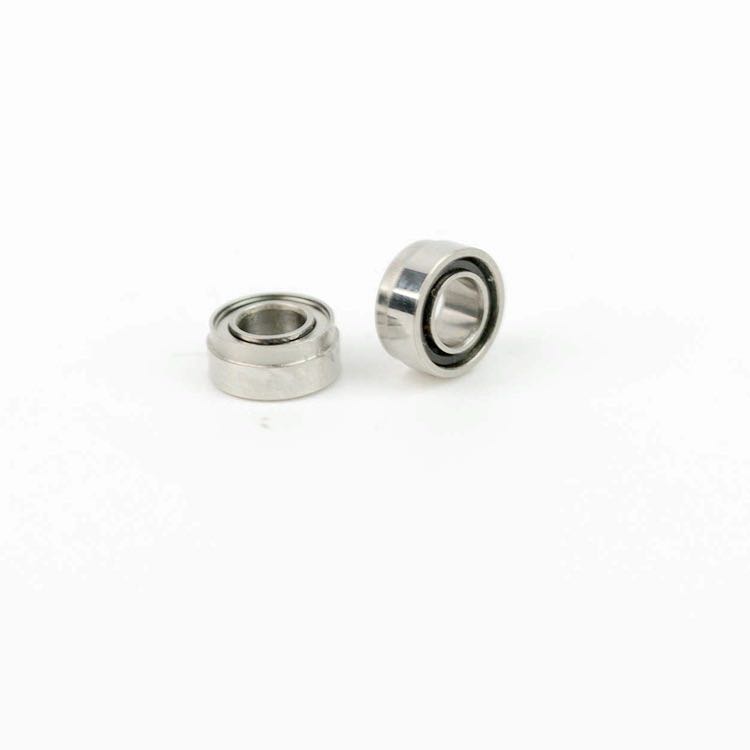 Made of stainless steel, these are excellent for tooth preparation at high speeds. Because of their fast rotations, they ensure smooth dental grinding. These are available in different sizes to suit different dental handpieces.
4. Surgical Handpiece Dental Implant
Dental practitioners use the 20:1 push button handpiece for many dental procedures including dental implants. It comes with an in-built motor that rotates at a high speed and is ideal for bone cutting and shaping. It is made from a strong, corrosion-resistant material. There are air and water systems to produce a cooling effect. They have an ergonomic design and give no extra or unnecessary pressure during lengthy dental procedures. They are reusable after sterilization.
5. Dental Laboratory Handpiece-Marathon H37L1
Coming with a brush motor, it offers less vibration and minimal operating noise delivering a comfortable experience. These are made from light, robust, and easy-to-clean material and have an ON/OFF button at the front.
These deliver excellent performance for cutting and restoration of dental materials. Because of the carbide bur, they ensure cutting at high speeds. These also come with a long shelf life.
It includes a contra-angle and a straight handpiece. Rotating at 22.000 – 27.000 RPM, it is less intense than a high-speed handpiece. The speed can also be adjusted. It also produces less heat. The external cooling system helps to cool down during the procedure. Designed ergonomically, it is highly efficient and comfortable. It works well for removing cavities, polishing teeth, preparing Porcelain Veneers, and orthodontic procedures.
8. 1:1 Contra-angle Handpiece Fiber Optic Light
It is by dental practitioners for performing endodontics, micro-surgeries, etc. Made of premium quality material, it comes with a unique design that complements the latest clinical setups. Using the air and water pressure it can reach 40,000 RPM. The high-quality bearings provided tolerate high rotations and deliver a smooth operation. Because of its ergonomic design, it is well balanced and entails stress-free dental operations.
9. 20:1 Reduction Contra Angle Handpiece
It is ideal for use in specialty dental procedures like endodontics, cavity prep, and removal, micro-surgeries, etc. The handpiece fits E-type motors and can reach up to 2,000 RPM. The push-button ensures easy operation. The contra-angle suits 2.334 to 2.35mm burs.
Buying a cheap handpiece
If you are looking to buy high-quality dental handpieces, you can visit the dental lab shop. They have the most exotic collection of high-quality and affordable dental instruments, and offer heavy discounts with free shipping, 50 days return and 24/7 customer services. The company has a vast distributor network spreading in China, USA, India, UK, UAE, and Australia. For details contact +86 15514831900 or mail to [email protected].
Click the following handpieces type image, then it will present the product specification.